A Two Person Sauna Can Be Your Aid In Relaxation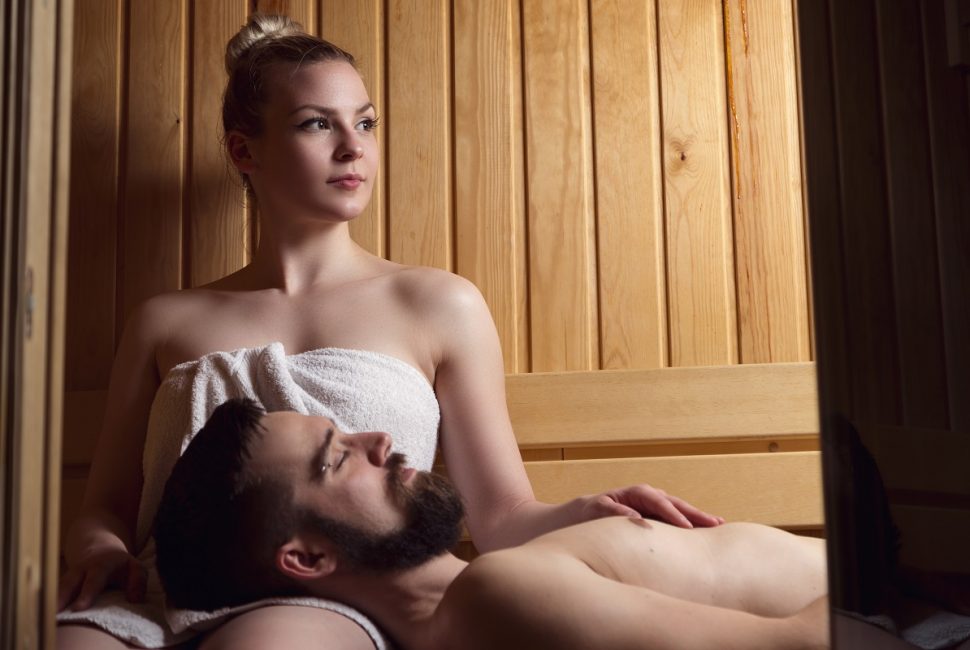 Have you wondered lately how to get closer to your significant other? If you're married or monogamous and you lament the lack of time that you are spending together, a two person sauna can be the answer. Let's talk about the therapeutic benefits of the infrared sauna for a moment, and how it can become a tool for enhancing a stalled relationship.
Forget Your Troubles
Everyone has pressure and stress in their lives. There's work, bills, and all manner of distractions. The best relationships are the ones that offer support and facilitate personal growth. But when people don't spend enough time together, partnerships can fail to do that. If you're only seeing each other very briefly during the day, you can become like roommates. There is no real intimacy. The infrared two-person sauna is a way for you to come together and reconnect.
The best times for an infrared sauna session together are in the mornings before you go off to work, or in the evenings after dinner. If you have kids, you can tell them to read a book for a while or watch some TV. If you have pets, make sure that they're out of the room. The idea is for you to have some uninterrupted time together that is just for the two of you.
You Deserve Some Time To Yourselves
The two-person sauna has many health benefits, so as you sit in the luxurious heat, you'll know that you are ridding your body of toxins and getting the tension out of your joints and muscles. As you do so, you can talk about your day with your partner, or anything else that comes to mind. It's like a date, of sorts, that you can have in the privacy of your own home. You don't even have to talk about anything. If you'd prefer to sit in companionable silence, you can do so.
This can be a part of your day to which you can look forward, a vacation that you can have any time. The two-person infrared saunas are so affordable and easy to install that you can have one on any budget and put it in virtually any room of your house. Talk to your partner about this possibility; they will probably be receptive. If you have drifted apart, it's important to reconnect. An infrared sauna is a way of doing that.