How to Choose the Best Portable Home Sauna for You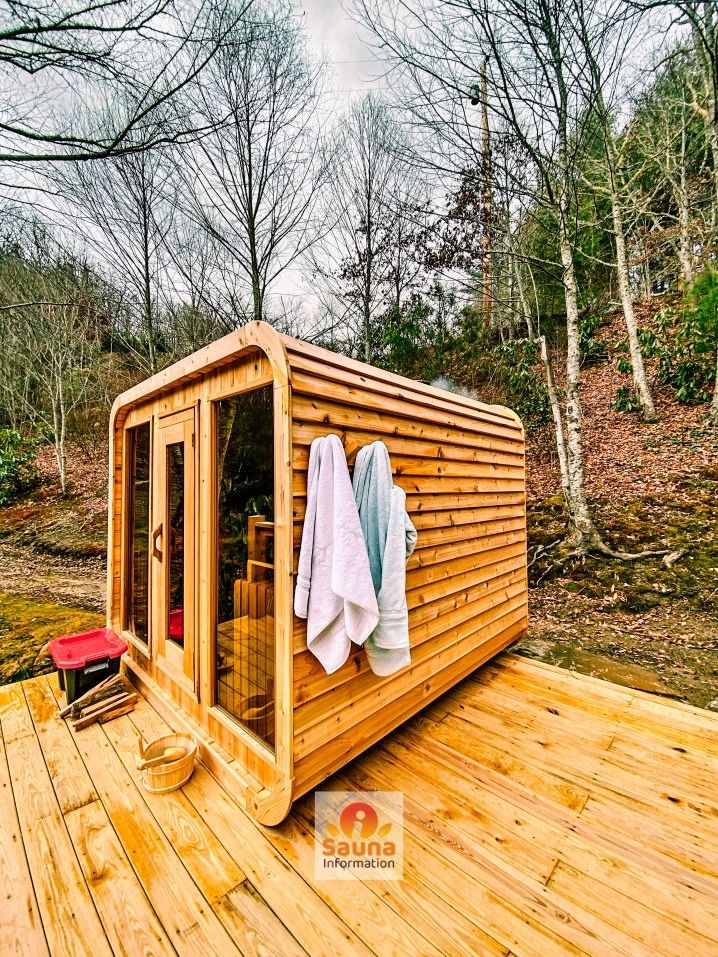 Let's say that you want to reap all of the benefits that a sauna can give you, but you're running into a few roadblocks. Number one, the gym you go to doesn't have a sauna, nor is there any location reasonably nearby that can solve this problem. This means that you will need to adjust and get yourself a home sauna in a portable version. The question is, how are you going to choose which type of portable home sauna you want, and how to use it most effectively.
Transportability
Whenever you consider getting a portable sauna, you need to ensure that it lives up to its name regarding how successfully you can transport it to different locations. If it proves to be cumbersome and difficult to move, you shouldn't bother because its portability needs to fit your convenience. You also need to see if its size will work, because if it's too small for your body, you just wasted your money. However, if it's too big and won't fit exactly where you want to set it up, that will lead to more frustration. Making sure its dimensions can work for you is one of the first things to consider when choosing your portable sauna.
Quality
Taking the time to select the one that makes it, so you get your money's worth will be half the battle for sure. Observing your choices critically and seeing which sauna will work best can make the difference in getting the sauna you want and need. You also want to make sure that the sauna isn't just falling apart after the first few uses. Otherwise, you'll have justifiably jiffed your funds unless you paid at a super low price. Avoid prices that are often too good to be true, and critically see the materials used to make the saunas. 
Usage
Finally, you'll want to make sure that your portable sauna is going to pay its dividends and eventually work for you. You'll want to ensure that it can heat up to the temperatures that you need it to. Otherwise, it won't help you reach the detoxification that any other sauna can give you. Also, make sure that the electronics, including the cords, are in working order and don't look cheap. Otherwise, getting the sauna to function in the first place is going to be a chore. 
Guides
One way to make sure that you're using your portable sauna correctly is by going over the manual that comes with it. If they don't come with manuals, then steer very clear of them because there is a good chance that they are of poor quality and makeup. This fact is essential since there are multiple types of portable saunas, usually in the case of steam and infrared. Both kinds of saunas have different requirements regarding how they function and their use. You can get the most out of them. This is why having a guide is crucial, but using it wisely to your advantage is heavily emphasized. 
Types
More often than not, there are usually two types of portable saunas, not including the steam and infrared mentioned before. How you choose these types of saunas is entirely up to you and your preferences. First, the body covering Portable sauna will protect your entire body up and significantly do so. Some are often so big that they can fit multiple people. However, there is a cheaper version that can only work for one person. These types of portable saunas frequently allow a person's head to stick out, so they have sight and access to turn off the sauna whenever they want to.
Conclusion
There's a bit to know about portable saunas despite their small size and relatively affordable prices. That said, you should look to absorb as much of this info as possible to avoid complications when you make your purchase. Ensure you get the most out of your portable home sauna as well.