Is An Infrared Sauna Safe To Use While Pregnant?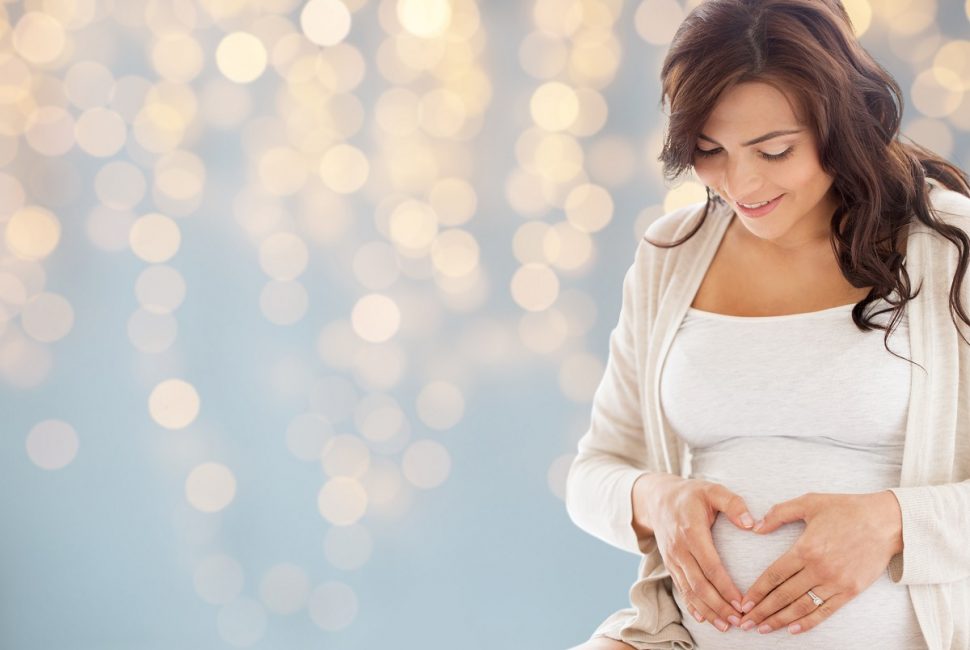 Many women enjoy the use of an infrared sauna in their homes daily, or multiple times a week. But what about women who are pregnant or suspect that they might be pregnant? Are infrared saunas safe to use, or is it a better idea to wait until after the child is born?
The Benefits of Infrared Sauna Use While Pregnant
It is always best to consult with a doctor if you intend on using a sauna when you are pregnant. That being said, in most circumstances it is safe to use an infrared sauna during any of the trimesters.  You must be sure to stay hydrated and that you immediately exit the sauna if you feel the heat to be overpowering or if you begin to feel lightheaded.
Pregnancy can come with backaches, foot soreness, and a general sense of discomfort. Luckily, time in an infrared sauna can alleviate those problems. Saunas can help us to relax, and pregnancy can sometimes be a stressful time in a woman's life, so closing your eyes and basking in the heat for a few minutes can be the perfect mini-vacation for you. The knots in your muscles will ease, and you will be able to focus on your breathing. You can spend some time thinking about the life growing inside you and the connection that you share.
Another thing that an infrared sauna does is detoxify, and when you are pregnant it is an ideal time to cleanse your body of heavy metals and potentially harmful chemical agents, the residue of which can be sweated out through sauna use.
Be Cautious
If you are using the infrared sauna while pregnant, you will certainly want to use it at a lower temperature setting, one where you will not be sweating intensely or feeling overwhelmed by the heat. When you are pregnant, your core temperature must be carefully regulated. You will want to set the temperature no higher than 97 degrees Fahrenheit, and you should only stay in for 10-15 minutes at once.
If you are still unsure about infrared sauna use while pregnant, consult with a doctor or other qualified medical professional. You will likely want some relief from tight muscles, and the sauna can provide that. However, you don't want to do anything that endangers either yourself or the fetus.