The Perks of a Home Sauna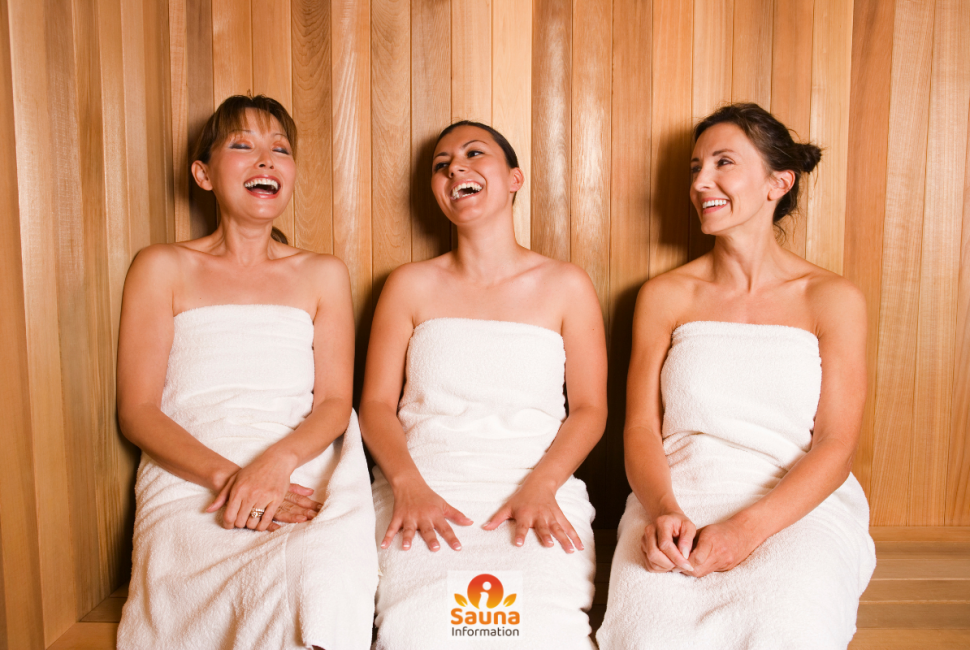 Saunas resemble a form of relation and self-care. Saunas allow you to accomplish a set of benefits through the state of self-care. Having a sauna at the comfort of your own home will enable you to perform and gain much self-improvement. What makes saunas effective is the heating technology involved, which contains many benefits within the experience. Within the development of home saunas, heat technology has been able to occur within the home saunas. Thus, you get a personalized experience within your home sauna.   
Home saunas are built to be safe and flexible to fit your needs. This includes the benefits of both owning a home sauna and sauna benefits themself. Home saunas provide a great way to get your very own perfect experience.
Benefits of purchasing and having a home sauna in your own home:
Home saunas are crafted in ways that it is a simple process to integrate them into your home. They come pre-cut and can be assembled. Thus the process itself is not daunting. 
They also provide benefits in cost efficiency. It can save you on memberships and upfront costs to use a sauna. Additionally, there is no limitation on the amount of use because you become the owner of your home sauna. 
Home saunas allow flexibility, and they are adaptable to indoors and outdoors. They can be moved both indoor and outdoor because they are built in a way that can be adapted. 
Personal benefits you can achieve with your very own home sauna:
Home saunas can provide instant stress relief at home without the hassle of needing to drive or pay for each service. These saunas can be helpful to calm headaches, stress, and anxiety. People with at-home saunas have access to relaxation and relief after a long day. Not to mention, these home saunas can be used indoor and outdoor, giving ultimate personalization of your experience. 
At-home saunas also provide many other medical benefits. Having a sauna at home can help you integrate the practice of using a sauna into your routine. Having a consistent routine using an at-home sauna can help prevent the risks of some diseases, cleanse your skin, and relax your body. 
The benefits of using a sauna can become present in a home sauna. This is not limited to but includes relaxation, anti-stress, body, and self-wellness. Home saunas help you better your health in easy and straightforward ways. 
Overall, by purchasing a home sauna, you are investing in yourself. Home saunas are perfect for accommodating your home in terms of placement. Home saunas also provide many health benefits to the user. It also becomes a more natural process to use the sauna from your own home rather than taking a trip which would take more time and energy. Additionally, constant use of public facilities with saunas can accumulate in costs over an experience you do not own all the time. Instead, you can relax in a private sauna at home and indulge in your personally owned sauna experience and enjoy.