There Are Several Options For A Far Infrared Sauna On The Market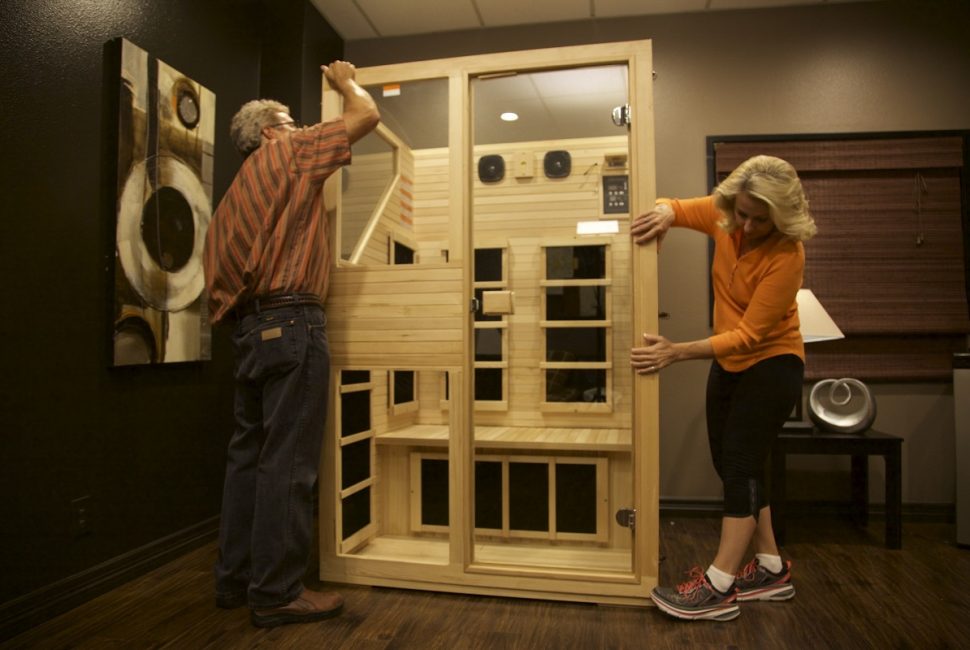 If you've been researching for a far infrared sauna and you feel that the time is right to buy one for your home, then you're not alone. Many people have decided to get themselves or a loved one a far infrared sauna as a gift this holiday season.
With their many health benefits, the far infrared sauna is a gift that will keep on giving year-round. There's just one question: do you want to get a sauna model that comes entirely pre-assembled, or are your comfortable getting one that you need to put together yourself?
Are You Comfortable Handling Power Tools?
In attempting to decide if you want to get your far infrared sauna entirely pre-assembled or not, you'll want to think about a few different factors.
The first is how "handy" you consider yourself to be. If you're the sort of person who has no trouble assembling pieces of furniture, appliances, or other home fixtures, then putting together far infrared saunas shouldn't provide too much trouble, provided the model you selected comes with clear directions.
If you get nervous handling power tools, though, you might wish to consider getting one that comes entirely put together. Alternatively, you can see if a friend or a family member is willing to do that work for you, or you can see if the delivery person can do it. Some stores have specials going on around the holidays where you can either get free delivery, free assembly, or both.
Read the Reviews
You should also read the reviews for different models before you select one. The health benefits aside, some far infrared saunas are more durable and composed of better and longer lasting materials than others. You want to be able to enjoy your sauna for years to come, so you should look for one that is well-constructed.
It's also a sound idea to look into whether your model comes with a warranty. If a warranty extension is being offered, you should consider it.
Once you have narrowed the choices and made your selection, you'll undoubtedly be excited when your new far infrared sauna arrives. If you did get one that needs assembly, do so carefully, paying attention to the directions. Then all that remains is to try out your new sauna and have a relaxing holiday.