There's Never Been A Better Time To Find An Infrared Sauna For Sale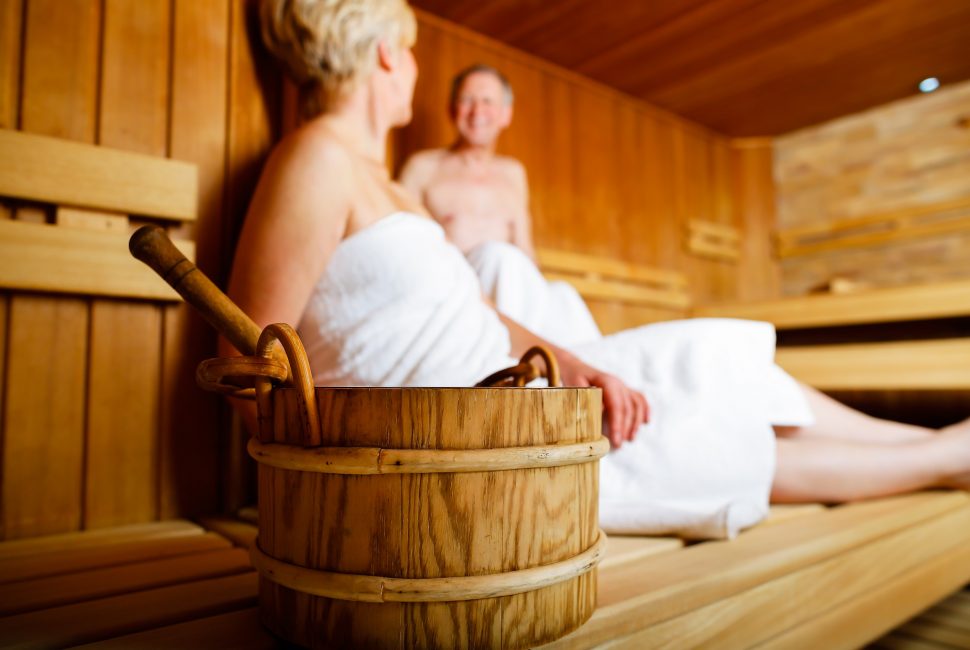 If you're looking for a sauna for sale, you're in luck. The time is right to purchase far infrared saunas for your home, as they're now extremely affordable and easy to install almost anywhere. This article looks at what happens to your body when you use a far infrared sauna, and we'll see if we can't convince you to give one a try.   
Cardiovascular Function and Sauna Use
For those who have had congestive heart failure or angina, infrared sauna use works wonders. It raises your level of endothelial nitric oxide, which lowers your blood pressure and increases your cardiovascular function. If your heart isn't operating at its full capacity, you won't be able to enjoy any high-energy activity. In that regard, far infrared sauna use has the potential to be life-changing. For those with chronic pain conditions, fibromyalgia, arthritis, and sports injuries, infrared sauna use can be a significant boon as well.
Infrared Sauna versus Traditional Sauna
There are also several key benefits to owning an infrared sauna instead of a traditional variety. Far infrared sauna thermal heaters produce no high heat claustrophobic reaction. They heat the body instead of the air so that the person using one is not overwhelmed by the temperature. They use 90 percent less electrical energy than the traditional sauna, and they also require no plumbing to install in your home, which makes a massive difference in cost. You don't have to set up your home infrared sauna on a waterproof floor, or near any plumbing fixtures. You also don't have to be concerned about mildew, since no water is used at all for the sauna's operation.
Far infrared saunas are even being used by many modern health facilities to treat such conditions as allergies, ear infections, bronchitis, asthma, insomnia, ulcers, and menopause. The beauty of these saunas, though, is that you no longer need to go to a medical facility to use them. You can install one anywhere in your home, and you will swiftly be enjoying all of the benefits that we described.