Things to Consider When Buying a Sauna for Sale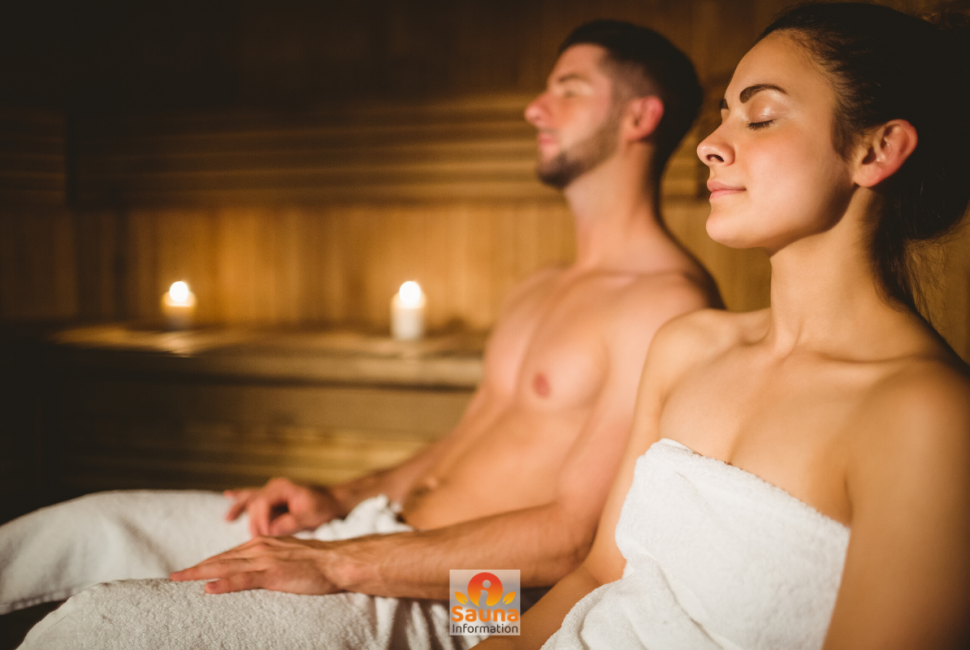 While not new to the human condition, wellness has been a recent motivator for many people to try healthy eating, exercise regularly, and look into products like a sauna for sale. Wellness is more than just physiological health; it's mental clarity and emotional balance and relational maturity. Both the medical and scientific communities are beginning to refer to this overall sense of well-being as health and wellness. According to recent studies, the industry of global wellness has experienced an enormous jump in sales and popularity in recent years. Data analysts cite a 12.8% growth in a span of two years, reaching just over 4 trillion dollars in 2018. Twenty-first-century consumers are now integrating spa visits and sauna sessions into their daily routine, which means that there is a greater demand to bring health and wellness products into the home.
When looking for a sauna for sale, many people will find that there are a variety of quality products on the market. Infrared saunas are some of the most technologically advanced and popular saunas right now. You can find pre-built models that are easy to install and require little to no labor at all. Either hire a professional team to set up your sauna or set aside an hour or two of time to do it yourself. Once you start using your home sauna, you'll wonder why you didn't get one sooner! Here are some things to consider for your home sauna while you're doing your research:
Quality
When you're looking to buy a pre-built home sauna, you should ensure that this meets the level of quality needed to be effective, safe, and convenient. Is your sauna insulated properly? Will it have the right amount of space? Does it offer the features that you want? You can do some research on your journey to finding the right sauna and ensure that it will meet your health and wellness needs. Also, you want to ensure that you know how to maintain the functionality of the product and keep it clean. Look up some articles or videos on cleaning your home sauna and you will be able to plan for the future.
Location
Another thing to consider in your sauna-buying journey is where you want it installed. The best place for your sauna is anywhere that is convenient and private for you. Perhaps you might want to put it near a guest bathroom or near the pool. You should consider whether you need to control access in order to keep out pets or children. Also, while you are thinking about the location, you should factor in the size that would work best there. Is it going to be a 2 person sauna or do you want enough room for 6? Typically, a smaller sauna will heat up a little bit faster. So, you can consider that when you are doing your search.
Convenience
Lastly, you should remember that saunas are supposed to exist for your relaxation. So, you don't want to make the whole experience of buying a sauna stressful. It may be a bonus that a company offers professional installation services and even maintenance services with the purchase of their home saunas. You might find this worth paying a little extra, as opposed to laboring over a pre-cut kit. Make sure that you are purchasing from a company that has a high reputation for the safety of their products and that they have a fair return policy. All of this will help you save money, time, and effort.