What To Look For When Buying An Infrared Sauna For Sale?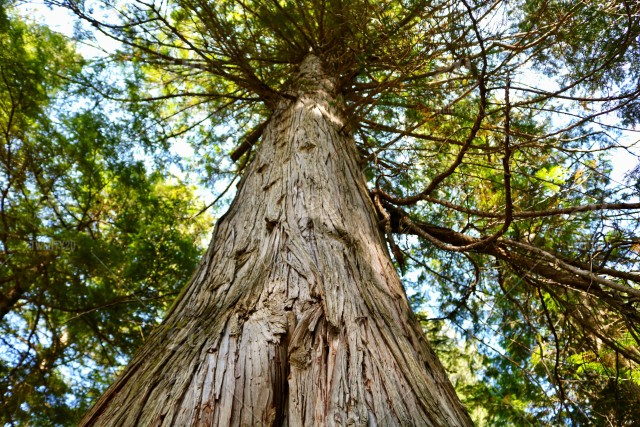 Infrared saunas are becoming increasingly popular among homeowners for a variety of reasons. On top of the numerous health benefits they offer, they have become all the more accessible and affordable. In comparison to stone and steam sauna models, infrared saunas require significantly less maintenance and accessories throughout their lifespan, using less electricity as well. For these reasons, it's important to reevaluate what you might think of the sauna prices because an infrared sauna is likely well within your budget. 
Traditional stone and steam saunas require maintenance due to their exposure to smoke and steam, respectively. With far infrared saunas, the use of far infrared as the source of heat to permeate the skin and warm the body has no negative effect on the sauna itself. Also, with the traditional stone and steam saunas, the rocks and heater itself will have to be replaced, whereas the infrared sauna is not reliant on any such replaceable parts. When considering initial costs for saunas, it is important to account for these long term expenses. That is why more and more people are purchasing infrared sauna for sale. 
You want to look for a quality infrared sauna, one with large wall-mounted heating panels, including front, side, and rear panels. The more panels the larger the infrared heating surface area which results in greater absorption by the body. More coverage results in having to spend less time in your infrared sauna to achieve the results you want. The quality of the wood itself is also paramount as it is indicative of the longevity of your sauna.
There are two kinds of wood to keep an eye out for when buying an infrared sauna for sale. Western hemlock lumber is kiln-dried, which prevents natural staining throughout its lifespan, increases its resistance to decay, and strengthens the wood. Western red cedar is another popular material for infrared saunas due to its durability, lasting for decades. It is richly textured, with notes of amber, sienna, and a satin luster. 
These are just a few of the factors that influence sauna cost. It is critical to keep them in mind to be well prepared when considering which infrared sauna for sale to purchase so that your investment is the right one, and you'd be happy for a lifetime.